BRIGHT Innovations connects people, devices and the urban environment to build smart and interactive cities of the future.
Bright Innovations' Coral Reef™
Bright delivers information and communication technology to support the smart city vision – a city with a smart and shared environment for people, vehicles and devices that inhabit the urban environment.

It does this primarily through our Coral Reef™ Platform - the world's first open smart city platform that provides application developers with access to communication platforms, audio, weather sensors, video, marketing and much more – ensuring that products and services reach consumers efficiently and securely.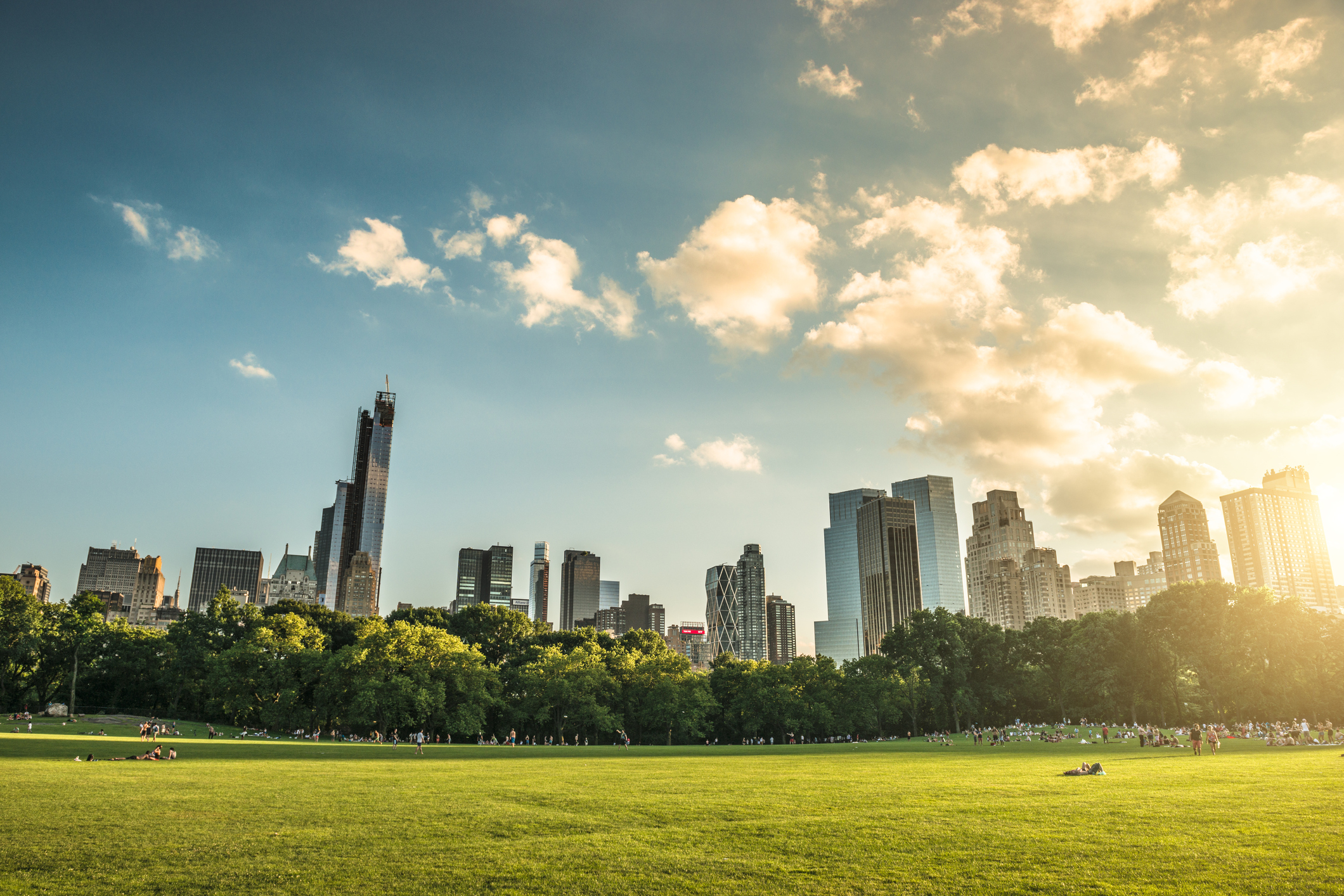 THE App Store FOR SMART CITIES™
There's an app for everything – well, almost. From the personal, to the professional, to the recreational, in today's urban environment we are more connected than ever. Bright Innovations is the perfect host for the multitude of applications looking to reach their audiences.